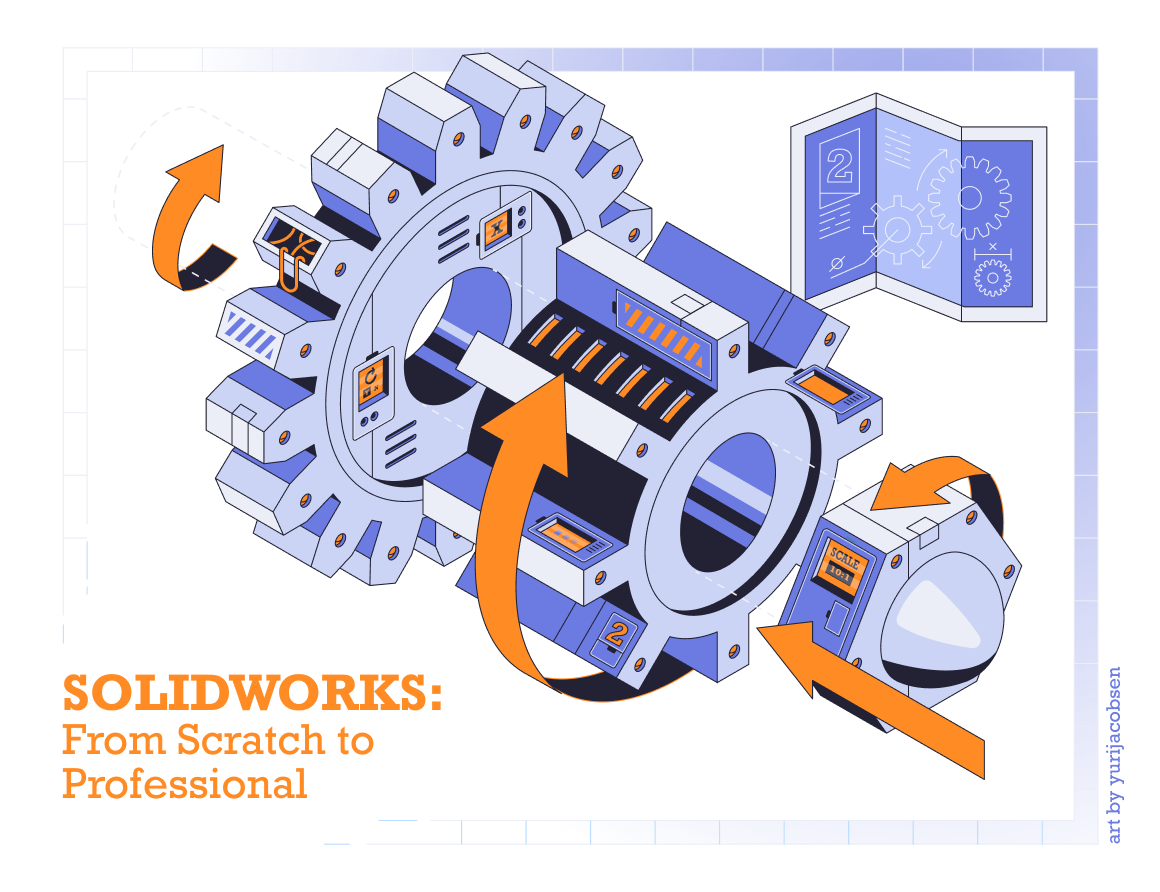 SOLIDWORKS - from Scratch to Professional
Be that for a weekend project, a new prototype for a commercial product, or your latest invention, learning how to turn your ideas into a high-fidelity 3D prototype gives engineers, makers, hobbyists, and aspiring designers unparalleled freedom to create professional looking products.
Join the waitlist and get notified about the next cohort
SOLIDWORKS - from Scratch to Professional
In this 8-week program, you'll take a deep dive into SOLIDWORKS, learn the most valuable features to design complex parts, generate 2D drawings and bills of materials for when you are ready to turn your digital 3D model into a professional looking product.
---
Whether it be a weekend project, a new prototype for a commercial product, or your latest invention, learning how to turn your ideas into a high-fidelity 3D prototype gives engineers, makers, hobbyists, and aspiring designers unparalleled freedom to create professional looking products.
Most 3D modeling tools make your designs look and feel great, but SOLIDWORKS is probably the most complete tool around. SOLIDWORKS is the go-to solution that mechanical, industrial, and product designers trust to create designs that are ready for the real world.
SOLIDWORKS: From Scratch to Professional combines the practical knowledge of learning the key features of SOLIDWORKS with the experienced know-how from Tayseer Almattar, author of the Learn SOLIDWORKS book series, SOLIDWORKS Champion and seasoned instructor who can fast-track your learning, all with the added support & interaction from our student community.
The course syllabus is centered around the author's textbook "Learn SOLIDWORKS", which will be provided as supplementary material for the students. Your final project is to design an artifact you find interesting. The artifact can be your own design, or it can be a replica of an existing artifact.
This is your chance to build something that is meaningful to you, experiment and get real feedback from the instructor, mentors and the community. This cohort-style course will save you countless hours of trying to learn SOLIDWORKS by yourself.
---
In partnership with SOLIDWORKS®, this course includes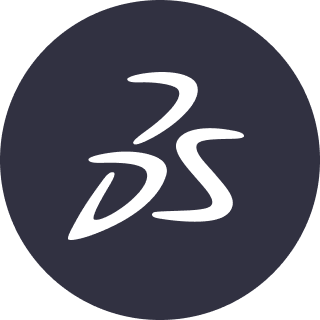 Free 1-year 3DExperience
SOLIDWORKS® Maker License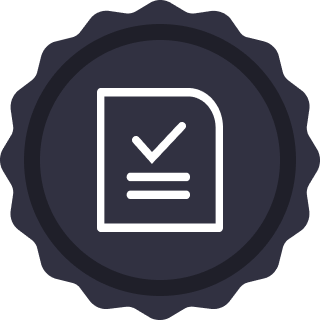 Free Certification Exams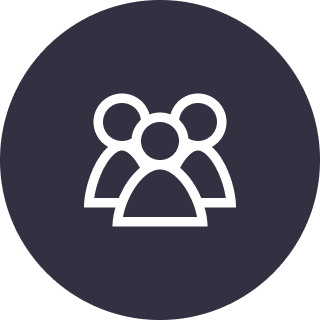 Access SOLIDWORKS®
user communities
Join the waitlist and get notified about the next cohort
Program Structure
Typical week in the cohort
Communication and networking are core components of the ClasspertX course experience. In this course, you will be part of a global learning community. In order to accommodate all participants, we have designed much of the course experience to take place asynchronously, with a synchronous class session that occurs weekly.
Async Sessions
on Discord
Reading from the book

Includes a free copy of the book

This course is centered around Learn SOLIDWORKS: Get up to speed with key concepts and tools to become an accomplished SOLIDWORKS Associate and Professional which will be used as a supplementary material for the classes

Videos
Quizzes
Exercises
Students will be prompted to submit questions during the week, and the instructor should choose questions to answer for students during the weekly session

Q&A with the instructor
Additional demos / examples of key topics
Group practice - students break out to work on an exercise
Group discussion
Syllabus
Week 1 - Introduction to SOLIDWORKS
Understand what is expected of them in this course

Understand what the course will cover

Understand how to get the most out of this course

Talk about my background and introduce mentors

Learn what is Parametric modeling

Heads up on the project

Identify the different parts of the SOLIDWORKS interface

Sketch basic 2D sketches including lines, rectangles, circles, and arcs

Understand the position of 2D sketches in building 3D models
Week 2 - Features - Part One
Apply special sketching commands including offset, trim, mirrors, and patterns

Understand what are features in SOLIDWORKS

Apply basic features to build 3D models including extruded boss and cut, revolve boss and cut, fillets and chamfers
Week 3 - Features - Part Two
Build more complex 3D models using features like Swept boss and cut and loft boss and cut

Apply Guide curves with lofted boss and cut

Carry out mass properties evaluation
Week 4 - Assemblies - Part 1
Understand what assemblies in SOLIDWORKS are

Build assemblies using standard mates
Week 5 - Drawings and bills of materials
Understand the purpose and principles for SOLIDWORKS Drawings

Interpret lines and views found in engineering drawings

Be able to construct simple engineering drawings

Be able to produce and adjust bills of materials
Week 6 - Features - Part 3
Apply advanced 3D modeling features including shell, draft, and rib

Be able to use the hole wizard to add standard holes

Utilize multi-body parts modeling approach
Week 7 - Configurations, Design Tables, and Equation
Be able to link different parts of the 3D model using equations

Be able to manually introduce design configurations

Be able to introduce design Configurations using Design tables

Be able to modify existing configurations
Week 8 - Assemblies advanced mates and evaluation
Apply the different advanced mates including profile center, width, path mate, linear/linear couplers, and distance and angle ranges

Utilize basic assemblies evaluation tools like collision and interference detection
Navigate around SOLIDWORKS

Design relatively complex parts

Generate 2D engineering drawings and bills of materials

Incorporate design tables and multiple configurations to optimize your designs

Generate complex dynamic and static assemblies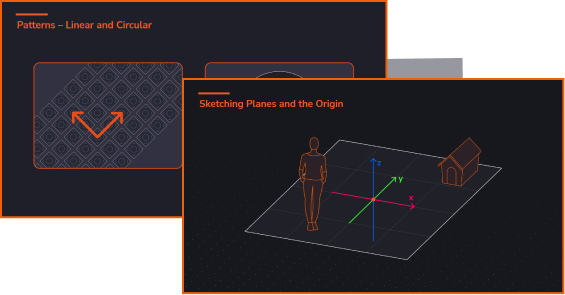 3D modeling is like a superpower that enables you to make tangible artifacts with both modern and classic manufacturing technologies. It enables the creation of better artifacts faster and with fewer issues. This is what makes this skill valuable and sought after for design and manufacturing organizations. It is also an essential skill for makers. The best part is that anyone can learn it.

Who this course is for
Target Audience
People looking to start a new career or advancing an existing one

People looking to start a hobby being a maker

Students pursuing technical degress like engineering and design
Prerequisites
Basic ability to read engineering drawings is helpful
Tayseer is the founder and managing director of TforDesign, an avid SOLIDWORKS user, and the author of Learn SOLIDWORKS: Get up to speed with key concepts and tools to become an accomplished SOLIDWORKS Associate and Professional. He continuously writes about design innovation and publishes YouTube videos of the same. He believes in the power of design in enabling sustainable business innovation.
This program will grow you to be independent in navigating your way through any 3D modeling challenge. We will also expect you to connect with your classmates and build a strong support network into the future.
Career Highlights
Author of the Learn SOLIDWORKS books

SOLIDWORKDS Champion

Regular speaker on various design topics
Relevant Publications in the Field

Learn SOLIDWORKS: Get up to speed with key concepts and tools to become an accomplished SOLIDWORKS Associate and Professional
View More
Florin Tirdea
I received the book as part of a review step and this is, indeed, a true complete guide to Solidworks. You can easily find any information through table of contents, very well structured. If you want to know the why and how, this is the book you need, mainly if you just started using Solidworks or if you are a beginner. But… it gives you more than knowledge, it gives you a healthy workflow style (easy-fix tips and tricks in case you designed something "wrong"). I have attended a couple of online courses of this author, and he is a mastermind of design thinking, not only in Solidworks, but also from an educational standpoint. Also, are presented a lot of ways to design a part – useful, time-saver and inclusive. I believe this is a great reference for more experienced users in case you want to try a new design method / feature or workflow. Can't go wrong having this book it!
Frequently Asked Questions
Can I get my employer to pay for the program?

An investment in knowledge always pays the best return for your company. It's a tiny investment compared to what you could potentially bring in terms of innovation to your workplace.

Many companies offer reimbursement for courses related to your job. Ask your employer about tuition benefits. Even if there is no specific tuition assistance, many companies allocate money toward professional development. Managers may have money earmarked for industry conferences and many have not considered applying it toward continuing education.

Approach asking for tuition assistance like you would a formal negotiation. Go into the discussion with clearly outlined and rehearsed messages about what you hope to gain and emphasize how it will benefit your boss and organization.

What are the dynamics of this program?

Our programs follow the Flipped Learning Methodology, which involves both self-paced study and live instructor-led sessions. During the week, you'll be expected to engage in activities like watching lectures, completing readings, and working on exercises and your project. The week ends with a Zoom session where the instructional staff will review what has been learned, organize class discussions, answer student questions, and give feedback on your project.

Is attending the live sessions required?

Attending live sessions is not required, but is highly recommended. This is the chance to network with your peers and the instructional team and get your questions directly answered by the instructor.

If you can't attend a live session, you can watch recordings later or get your questions answered on our community channels.

What is the time commitment for this course?

This course requires 6-8 hours/week of work. Self-paced activities such as homework assignments, readings, and watching video lectures exist to help you build up knowledge until you're able to demonstrate, through your project, that you've achieved the learning outcomes of the program. Although important, homework assignments won't be graded by the instructional team. The only gradable unit in this program will be your project, which is a prerequisite for certificate emission

If the course does not meet your expectations, you can ask for a full refund before the beginning of week 3. No questions asked!

Do I retain access to all class materials after the class is over?

Yes, you get lifetime access to all class materials and the community after the class is over. Additionally, new content that is added to future cohorts will be made available to yours too.

How are certificates issued? Will I be evaluated?

In order to earn a certificate, you'll need to submit a project and get a passing grade. The instructional team will provide comprehensive feedback on your project, highlighting the strong points, areas for improvement, and helpful tips on how it could be successful outside of the class.

Will this course run again in the future?

Cohort-style classes are to some extent very similar to traditional classroom environments which makes them largely dependent on the instructor's schedule. While we always hope there'll be a next cohort, there's no guarantee that the instructor will be available for the next one. If you're busy right now, but really interested in taking this course, we advise you to sign up now and ask for a refund if you can't commit to the program after week 3.

What determines the price of the course?

Our programs require significant time from a number of professionals including mentors, the instructor, and organization staff. It is not a canned lecture course but an educational opportunity tailored to your needs and interests.
Join the waitlist and get notified about the next cohort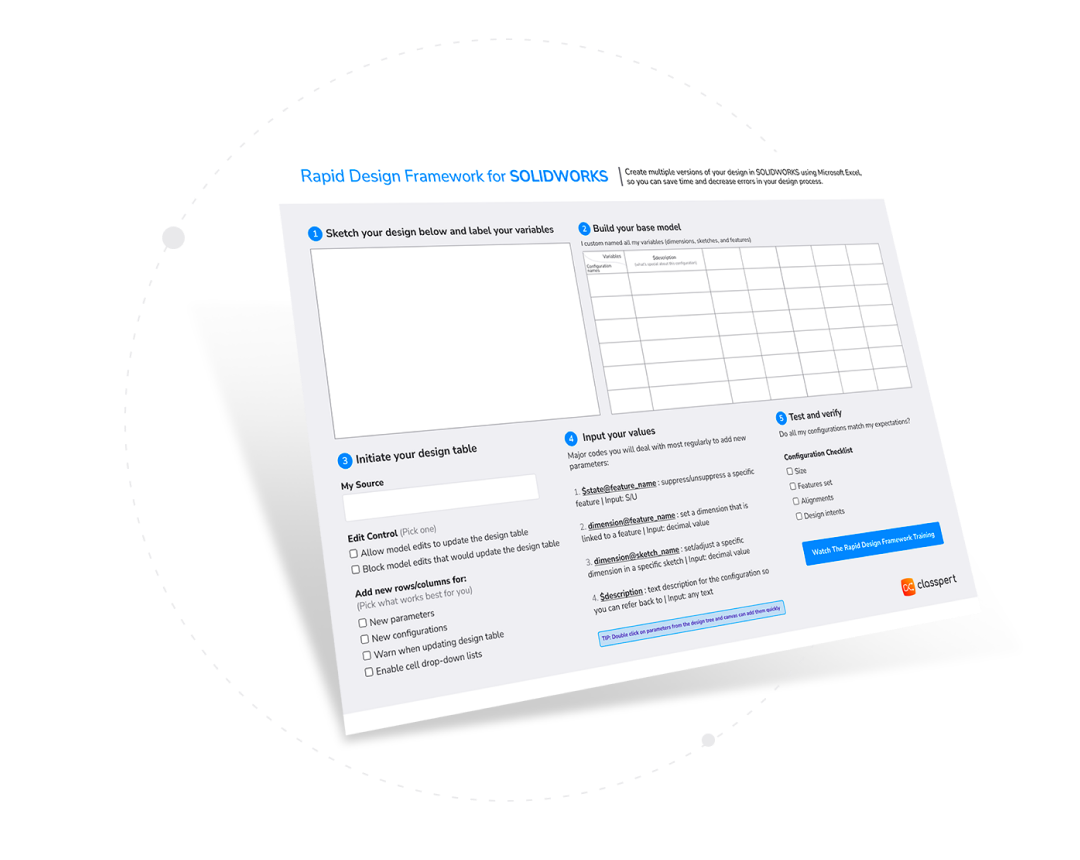 Rapid Design Framework for SOLIDWORKS
Create multiple versions of your design in SOLIDWORKS using Microsoft Excel, so you can save time and decrease errors in your design process